2022
Morton Loggers' Jubilee
August 11 – 14, 2022
Loggers' Jubilee 2021
Speed Climbing with our FLAG!!!
Cassidy Scheer

 2021 Bull of the Woods
getting a lift from our ROYALTY!
Loggers Jubilee
Crowning of our 2021 Queen Emarey
On AUGUST 12th at our 
JUBILEE QUEEN CORONATION
Emarey Hampton was crowned our new
2021 Morton Loggers' Jubilee Queen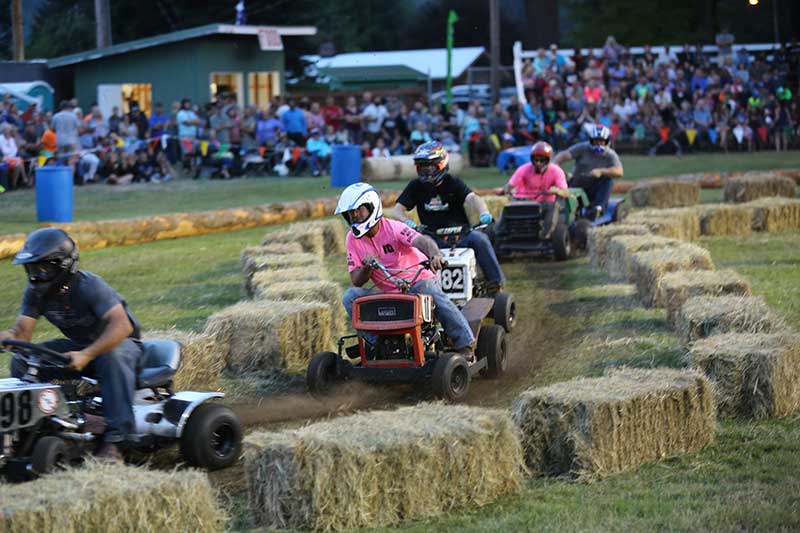 Lawnmower Races
The moment before the 2021 Crowning
Princess Shelby Karns
Princess Emarey Hampton
2021 Jubilee Parade
JUBILEE 2022 
2020 will be Jubilee's 79th year! Come and celebrate with us and the town of Morton.
JUBILEE DATES:  AUGUST 11 – 14, 2022  
Check out our events and activities on our website.
Call: 360-523-4049
Email:
loggersjubilee@gmail.com
Jubilee Location:
451 Knittles Way Morton, WA 98356
Morton Loggers Jubilee Show Sponsors