2022
Morton Loggers' Jubilee
August 11 – 14, 2022
Click Here for the Latest News
Loggers' Jubilee 2022
Speed Climbing with our FLAG!!!
BULL OF THE WOODS

2022 Bull of the Woods,
Cassidy Scheer
getting a lift from our ROYALTY!
Early Morning at Jubilee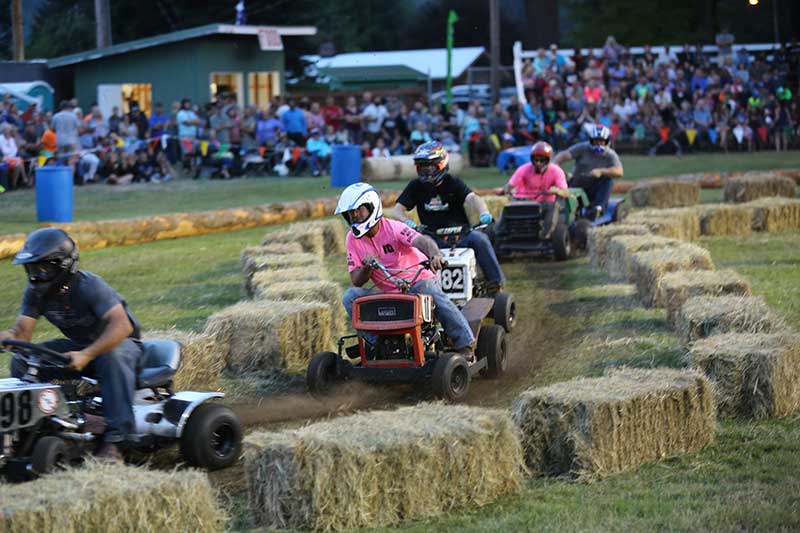 Lawnmower Races
Jubilee Float on Parade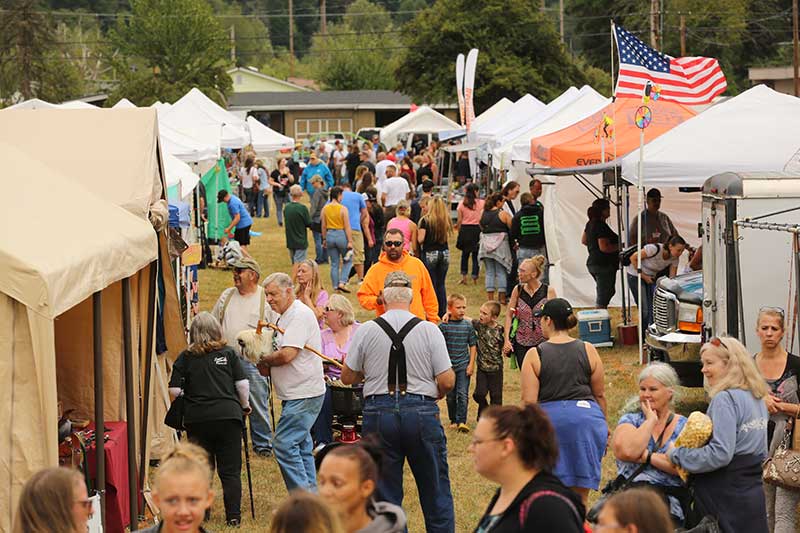 Jubilee Flea Market
JUBILEE 2022
Jubilee 2022 was a great weekend event.
Thanks to all those that joined us in celebrating 79th  year!
Mark your calendars for our 80th Jubilee!
JUBILEE DATES:  AUGUST 10 – 13, 2023
Check out our website for new  events and activities for JUBILEE!
Call: 360-523-4049
Email:
loggersjubilee@gmail.com
Jubilee Location:
451 Knittles Way Morton, WA 98356
Morton Loggers Jubilee Show Sponsors