2021
Morton Loggers' Jubilee
August 12 – 15, 2021
Jubilee Queen Alayna
Staying safe and preparing for this year!
Loggers Jubilee
Crowning the Queen
On AUGUST 12th come to our
JUBILEE QUEEN CORONATION
Alayna Brindle will crown our new
2021 Morton Loggers' Jubilee Queen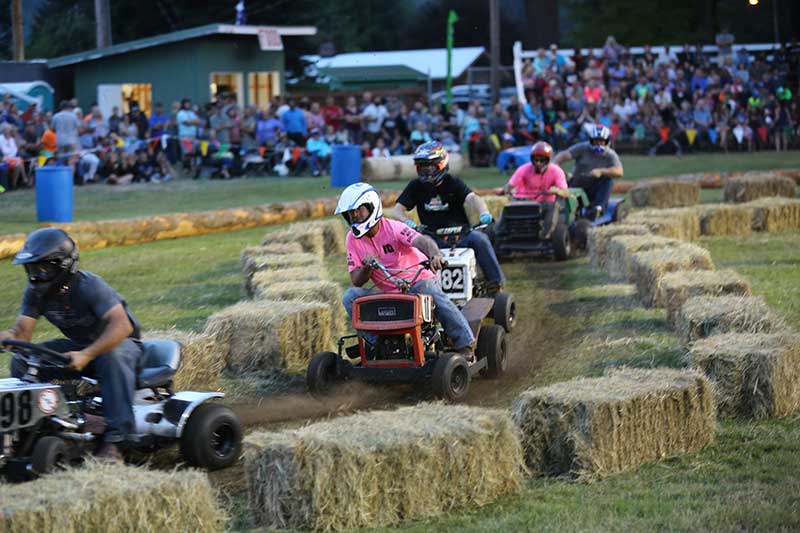 Lawnmower Races
The Royal Court
Princess Riley, 2019 Queen Alayna,
2018 Queen Ana, and Miss Lewis County Rebecca Ford
Jubilee Parade
2021 is here
and so is
MORTON JUBILEE
Please continue to check our website for updates on schedules and all events.
The Jubilee Committee is committed to continuing the history of Jubilee and the town of Morton.
This will be the 78th JUBILEE.
Call: 360-523-4049
Email:
loggersjubilee@gmail.com
Jubilee Location:
451 Knittles Way Morton, WA 98356