Join us for our
81st Morton Loggers' Jubilee


August 8, 9, 10, &11, 2024
Click Here for the Latest News
Loggers' Jubilee 2022
Speed Climbing with our FLAG!!!
BULL OF THE WOODS

2023 Bull of the Woods,
Nate Hodges with Queen Abigail
and Princess Haylee!
Early Morning at Jubilee
2023 QUEEN ABIGAIL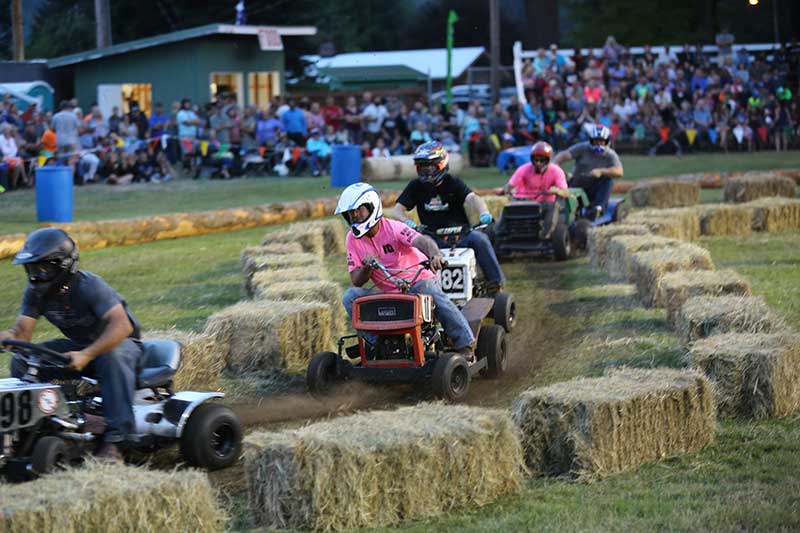 Lawnmower Races
Jubilee Float on Parade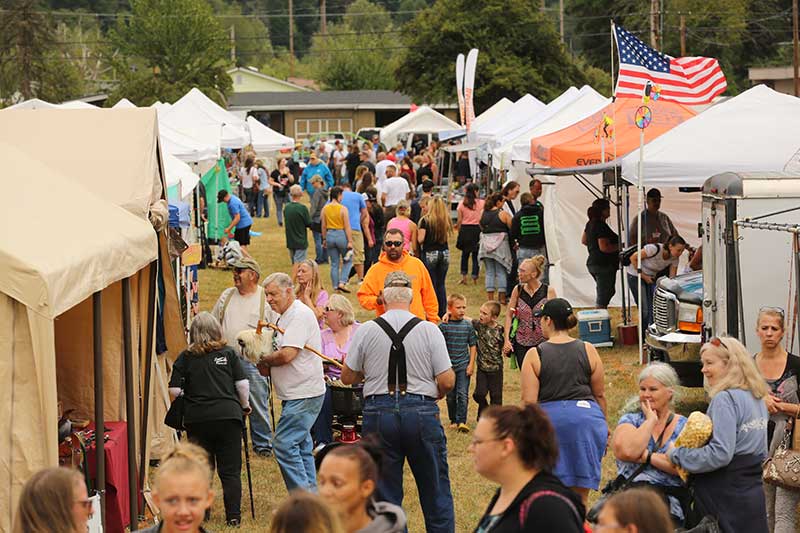 Jubilee Flea Market
2022 Belle of the Woods
2023 "Belle of the Woods"
Erin LaVoie
 Join us for our 81st Jubilee Celebration!
Mark your calendars!
JUBILEE DATES:  AUGUST 8 – 11, 2024
Check out our website for new  events and activities for JUBILEE!
Call: 360-523-4049
Email:
Jubilee Location:
451 Knittles Way Morton, WA 98356
Morton Loggers Jubilee Show Sponsors